Pictures of my Family
---
A picture of me and the most important man in my life, Ricky Bowley. This picture was taken in September 2005 after Marcia's wedding.
This is my family: Me, My sister Angie and my dad Leo-Paul in the summer of 2000.

No matter how far from home I go,
No matter how old I grow,
No matter where I am in this big world,
I will forever be daddy's little girl.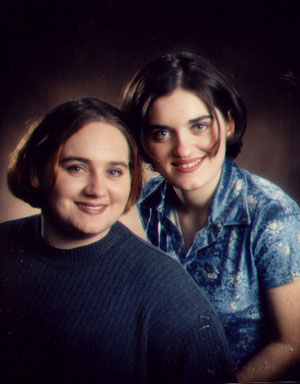 Me and sister Angella in 1999.
This is my mom, Cathy, in the summer of 2001.
My Godson, Julien Jacob, who amazes me each and every day.
Julien Jacob, His first Christmas, 2003.
---
PICS OF WHISKERS AND SNUGGLES: MY CUTE KITTIES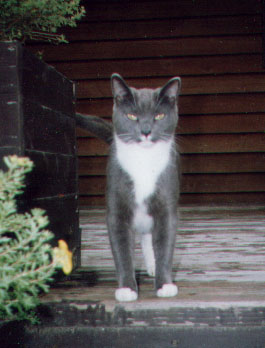 ---
---
---